Reaching your weight loss goal is definitely doable!
We're helping folks do it every day. We can help you.
Your Team --
Our highly trained staff members at Beach Cities Medical Weight Control are ready to help get your life back on track with a common sense approach to shedding away those extra pounds*. After years of trial and research, we've established the fact that no two bodies are exactly alike, meaning that the one-size-fits-all weight-loss plan is now a thing of the past. Looking and feeling great doesn't always happen overnight, yet you'll be able to feel and see the difference in relatively short periods of time by using one of our medical weight-controlled diets.
Our primary goal here is to produce positive results, and we'll match your individual needs to a plan that will include some subtle and gradual lifestyle changes, which will help you feel confident, look great and have more energy.
Encouraging you
every step of the way
Weight loss is easier with a buddy,
Refer a friend and receive discounts.
Real Success Stories
Hundreds of happy customers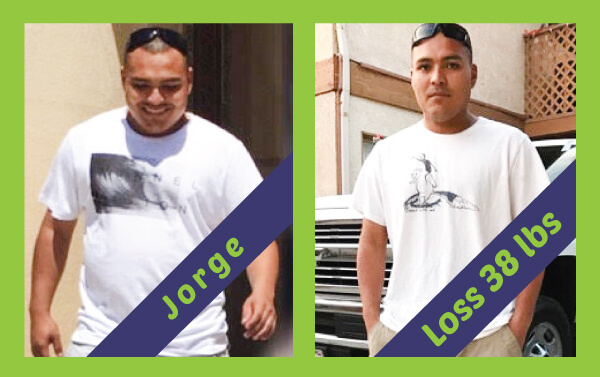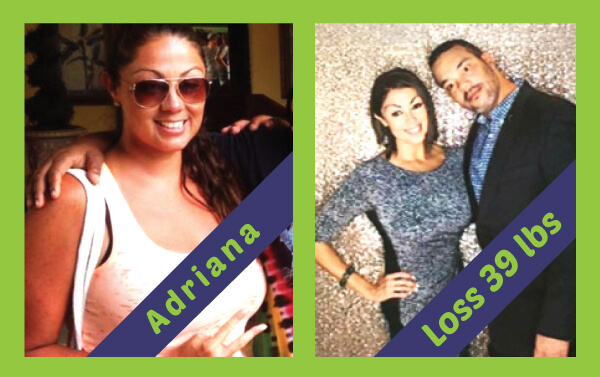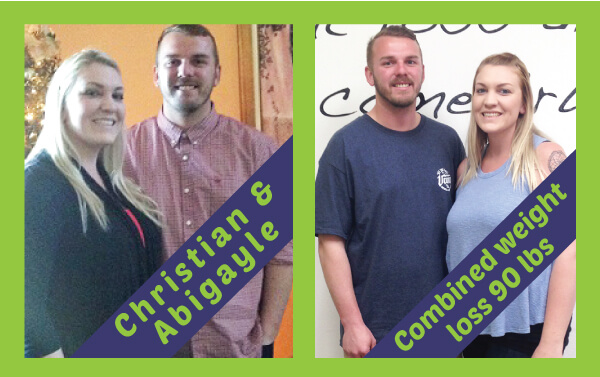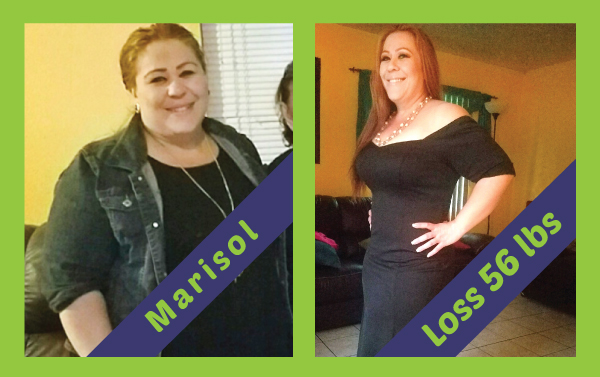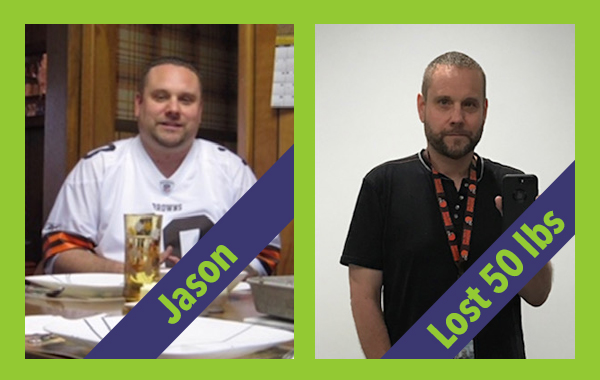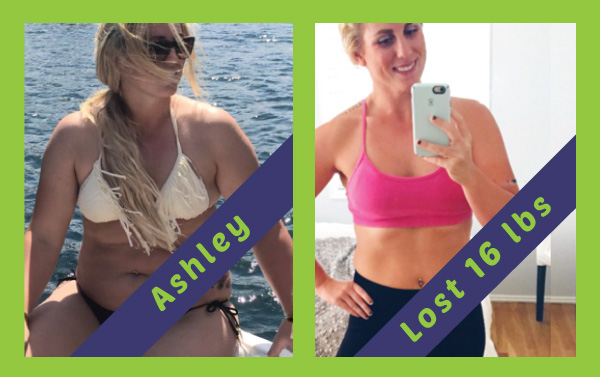 *Weight loss results discussed on this website are not typical.  Our clinic makes no guarantee that clients will lose weight.  As with all weight loss programs, results are variable based on patient genetic make-up, patient compliance, and other factors such as time and effort. Please visit our clinic for more details.
Fresh from our Blog
Keep updated on latest posts
There are many benefits to vitamin B12 – Vitamin B12 is a water-soluble vitamin that is naturally present…
Ingredients 3 large portobello mushrooms, wiped clean, stems removed Olive oil 1/4 tsp garlic powder 1/4 tsp…